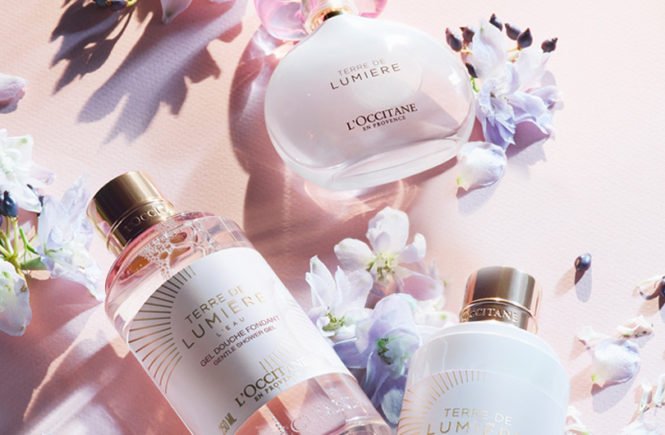 MOTHER'S DAY GIFT IDEAS FROM 
L'OCCITANE
Neroli & Orchidee Body Milk   $ 29.00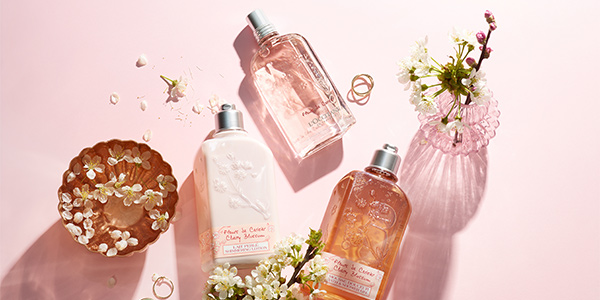 Cherry Blossom Eau de Toilette   $ 59.00
Cherry Blossom Body Duo   $ 47.00
Cherry Blossom Hand Creme   $ 24.00
Arlesienne Eau de Toilette   $ 69.00
Arlesienne Beauty Milk  $ 29.00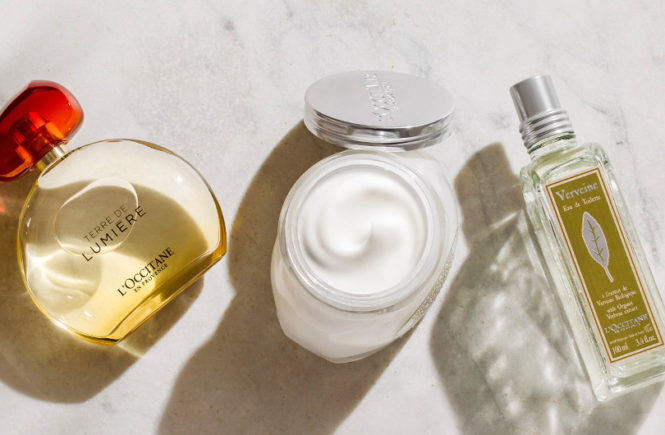 L'OCCITANE EN PROVENCE
BEST GIFT SETS FOR HER & FOR HIM!
Every new year brings along new goals, new projects, and new dreams… make sure that taking care of your skin is one of them!  Here are a few useful gift sets that include basic skin care products for her and for him.  These gift sets are perfect for everybody, since we all should be taking care of our skin on a daily basis!  If you are over 18 years of age, then it is very important to start protecting your skin (now), to reduce the amount of wrinkles that you will have later on.
What is your current skin care routine?  The reason why I love L'Occitane's cremes is because the skin absorbs them well, and you do not need to constantly reapply them.  I also love how they repair the skin, help reduce signs of aging, and make my skin feel smooth (at all times).
If you have any questions about these products, leave a comment below 🙂
AHAVA Essential Day Moisturizer
Gentle Eye Cream
AHAVA Mineral Hand Cream
Today I am sharing a few of the skin care products that I purchased a couple of months ago when I visited Israel.  While in Israel, we visited the Dead Sea Region(*), and nearby I found a store (overlooking the Dead Sea shores) that sold an infinite amount of AHAVA creams, so I decided to bring a few back with me.  I had heard of AHAVA products but I had never purchased one.    
AHAVA creams are made with active dead sea minerals.  These minerals are found in the Dead Sea are supposed to rejuvenate your skin.  They are paraben free, allergy tested, free of animal testing, produced without petroleum, and approved for sensitive skin.  Wish I had purchased more!  
(*) The Dead Sea is a salt lake bordered by Jordan to the east, and Israel and the West Bank to the west.  Its surface is 1,407 feet below sea level (429 meters).  The Dead Sea has become a location for health research due to the mineral content of the water seems to have positive effects on health.
SHOP THE PRODUCTS: