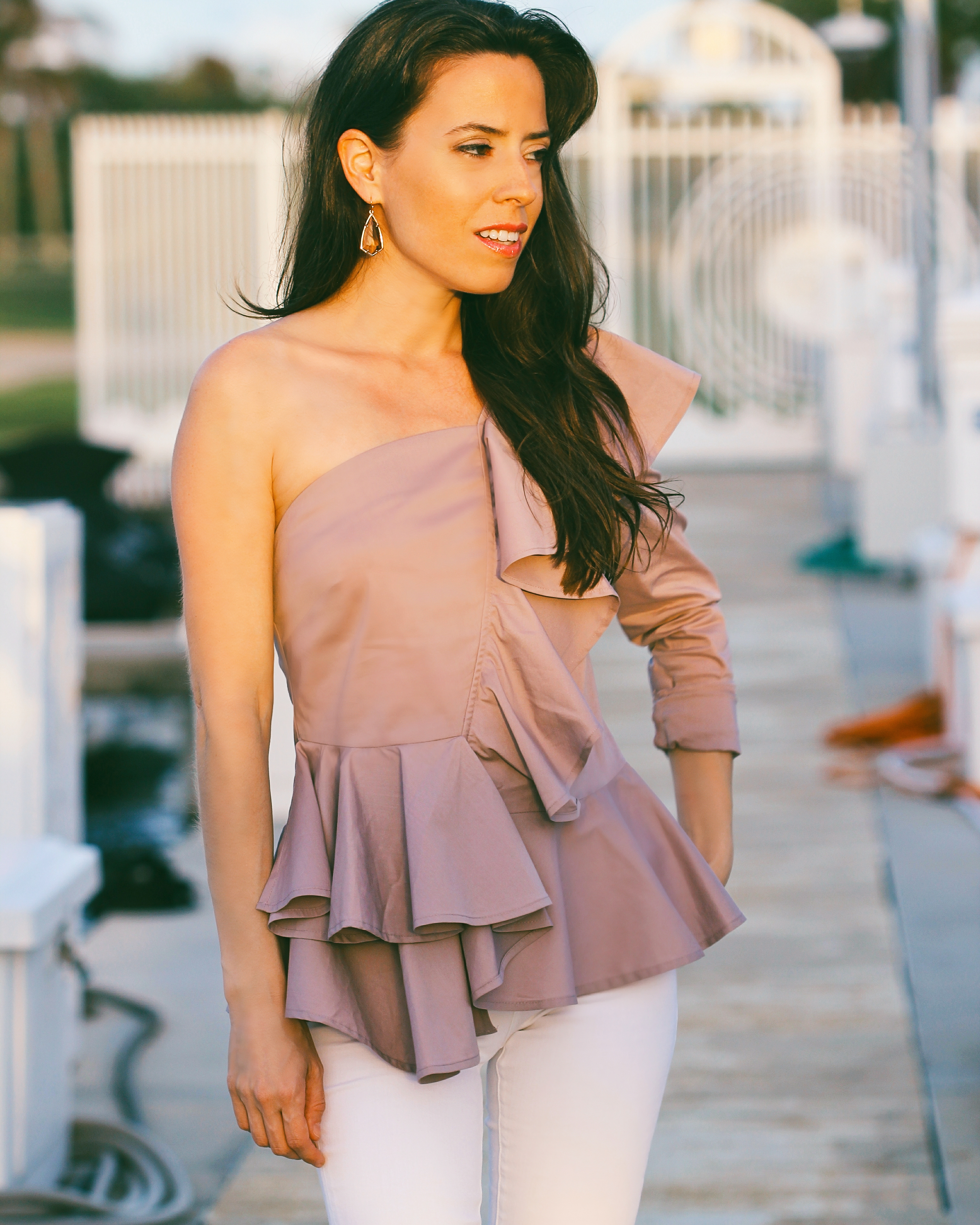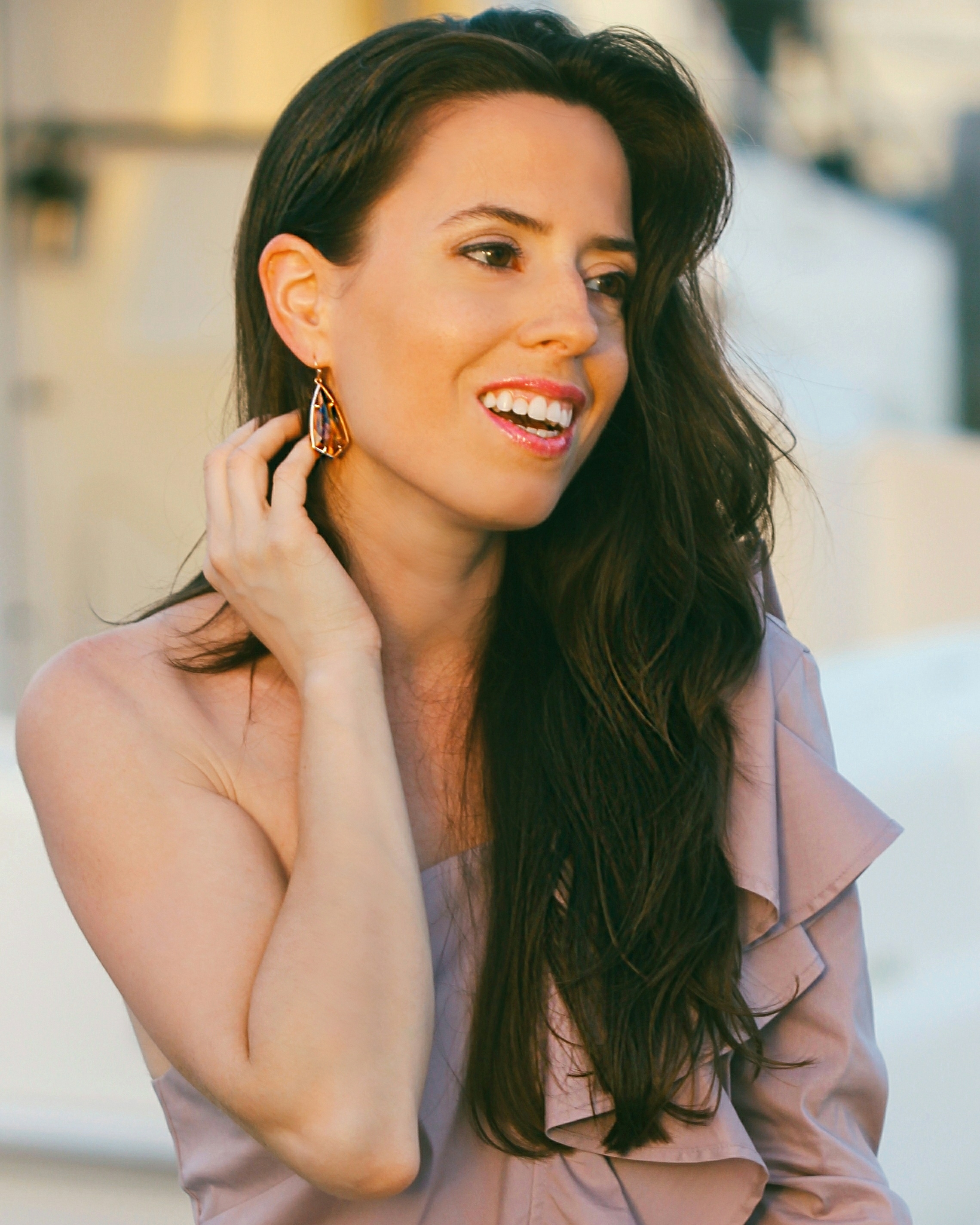 Para leer este post en espanol, apretar en 'continue reading…'
More holiday gift ideas on this Tuesday morning!
To see tons of other gift ideas, visit my Christmas page, HERE.
PS: The Tory Burch bag (above) is 35% OFF, to see larger click HERE.
SHOP THE GIFTS: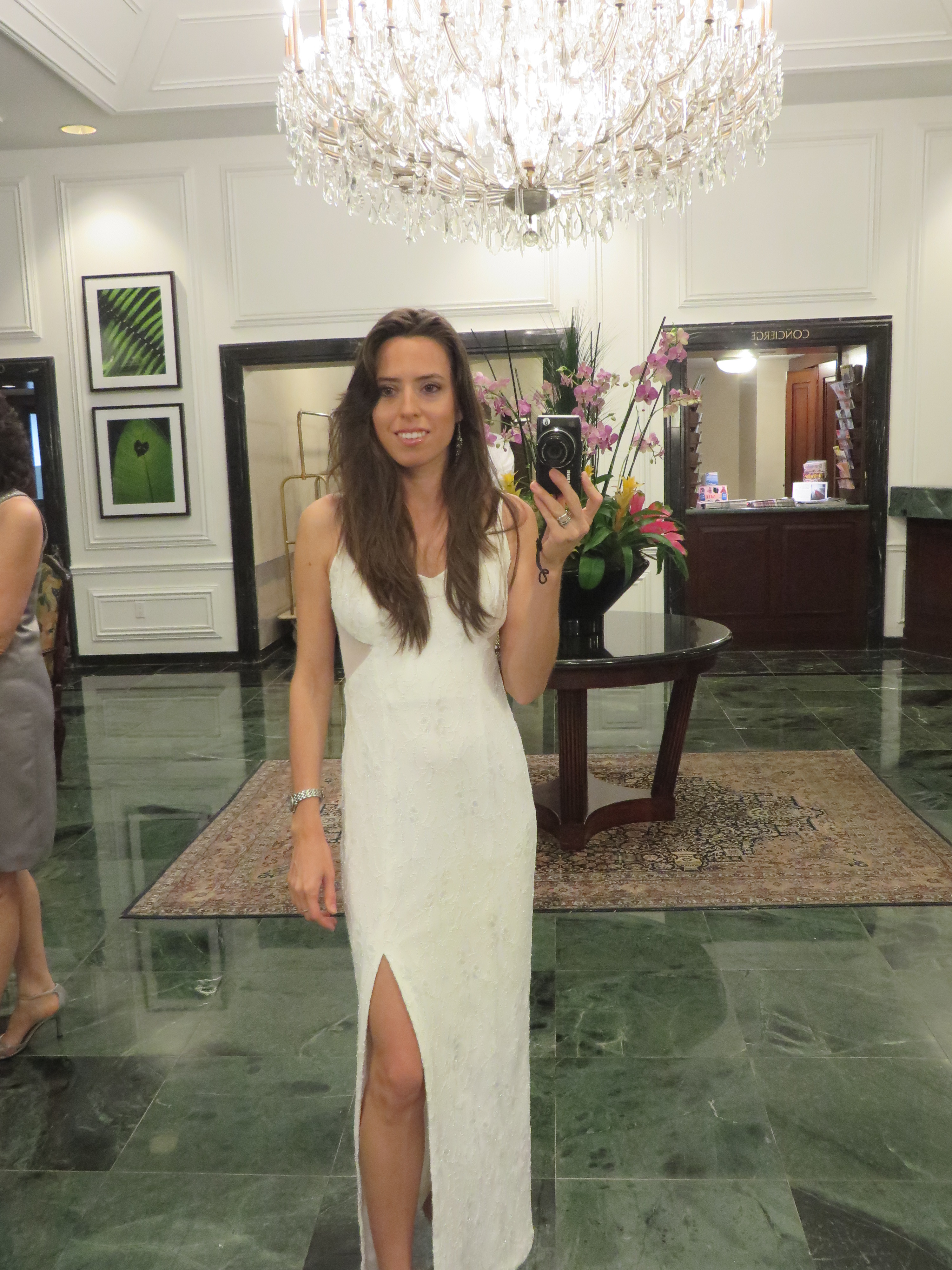 Thanksgiving Gala & Dinner 2013
Hey loves!  Last night we attended an annual Thanksgiving Gala & Dinner.  It was a beautiful night, the music band was great, the weather was perfect, it was all so good!  Here is a photo that was taken right before the dinner began.  I wore a white gown with a silver/gold thread detail. To complete the look I chose gold accessories: a gold vintage clutch and matching heels.  Thanksgiving is only four nights away, and this is a holiday that I appreciate so much.  It's a time to be grateful for everything that we do have, and a time where we can reflect on how we can help others as well.  I hope that each of you has a lovely time with their family on Thursday.  Lots of love!