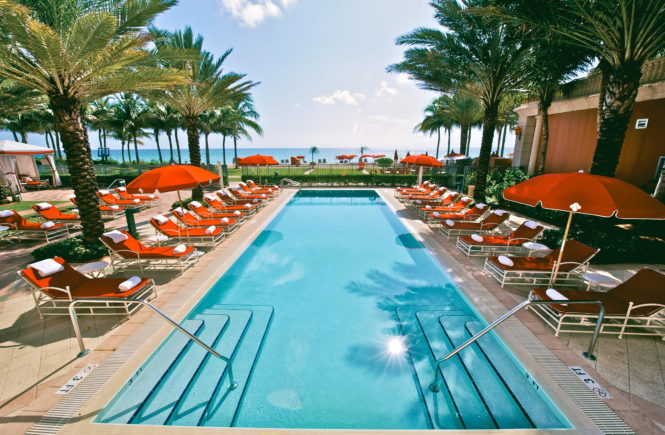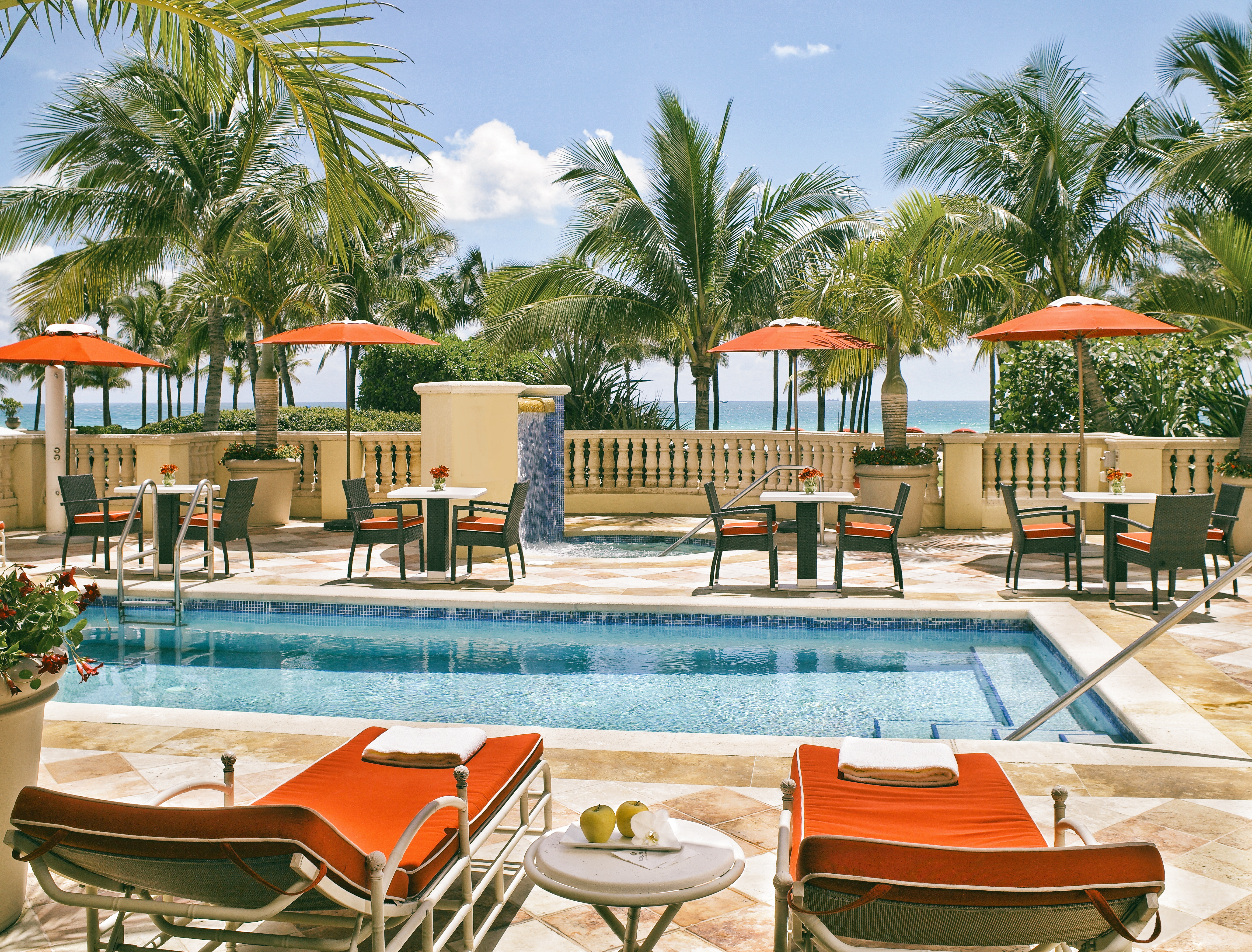 LUXURY IN MIAMI:
ACQUALINA SPA by ESPA 
I recently made my way over to the Acqualina Resort & Spa, an oceanfront masterpiece here in Sunny Isles Beach, for a highly recommended Himalayan Salt Stone Massage at their spa – Acqualina Spa by ESPA!  It was truly what I needed, a few hours of relaxation to unwind from my non-stop work weeks.  I had an amazing time, and walked out feeling relaxed, balanced, rejuvenated and full of joy.  We are so lucky to have one of the premier spas in the world right here in South Florida!  Keep scrolling to see more photos and read about the Himalayan Salt Treatments!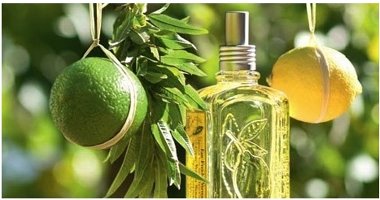 What beauty products have you been using this summer season?  I am always excited to share one of my favorite brands, L'Occitane!  It's super important to take good care of your skin, and hair.  Take a look at the round-up below!  I included repairing items for our hair, an overnight perfecting mask, and my all time favorite shea butter cremes.  I have mentioned before how I carry L'Occitane's hand cremes in my purses at all times!  I highly recommend them.
Remember to read the Promotion Codes that I included at the bottom of the post!  Some expire on August 27th, and the others on September 5th!
L'OCCITANE'S HOTTEST SUMMER PICKS
Hello beauties!  Below you will find the promotion codes that are similar to the ones I usually share with you, for FREE products with purchase.  If you love to use L'Occitane's products as much as I do, and like buying them, you might as well get free gifts!!! 🙂  To view the items, you may click on any item listed below, or on the images above.