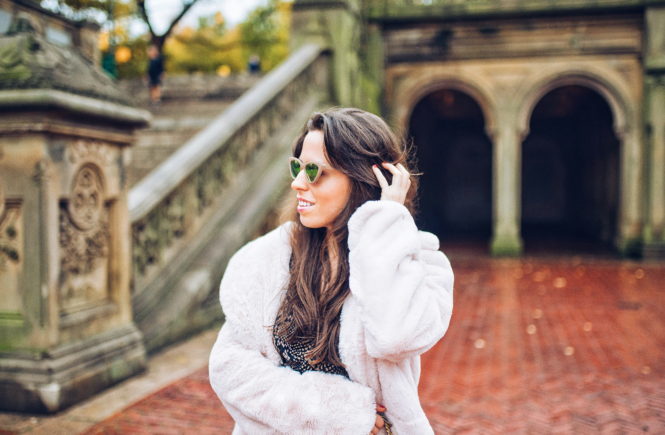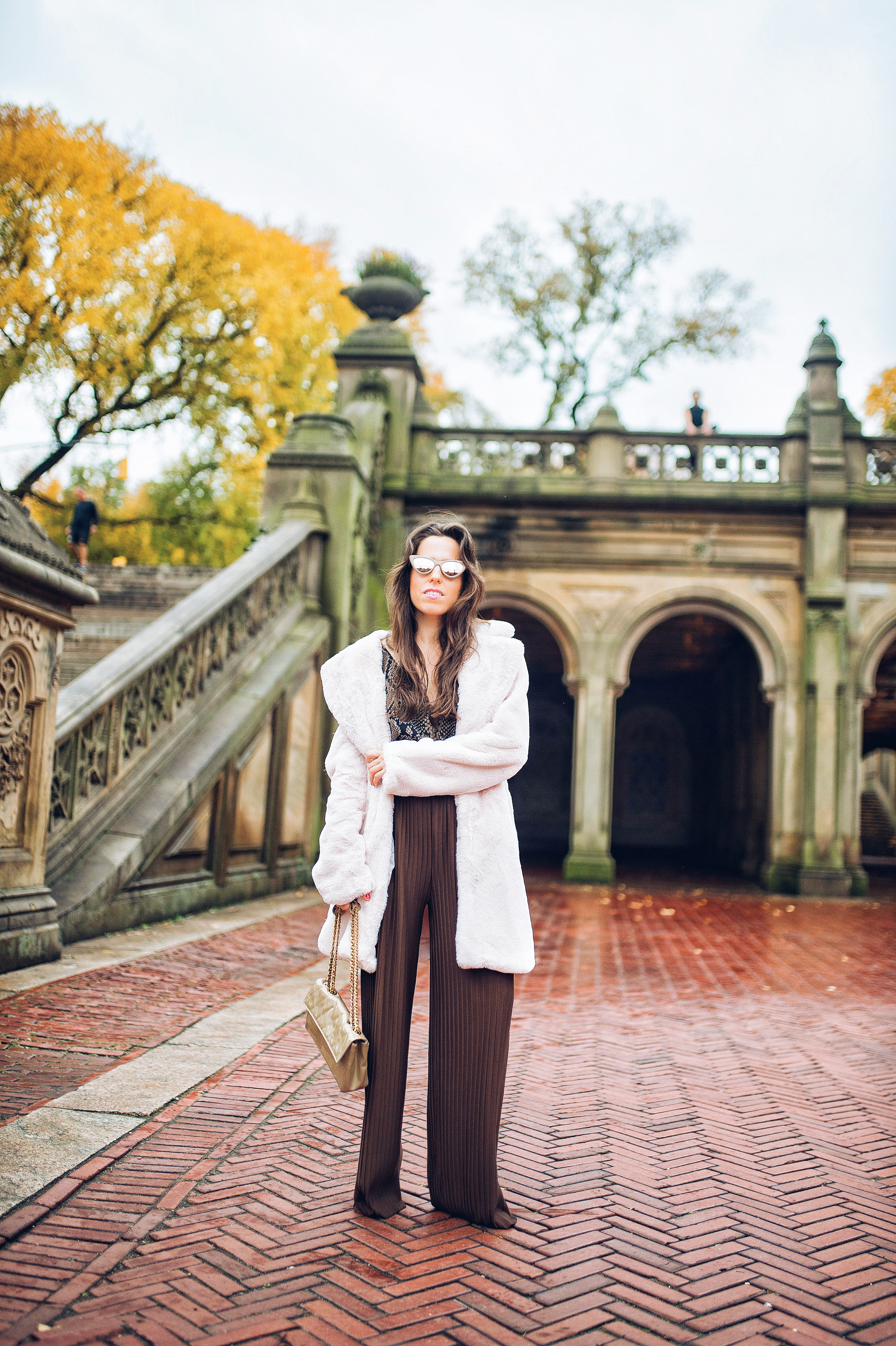 SHOP TEDDY COATS:
(Click on any image below!)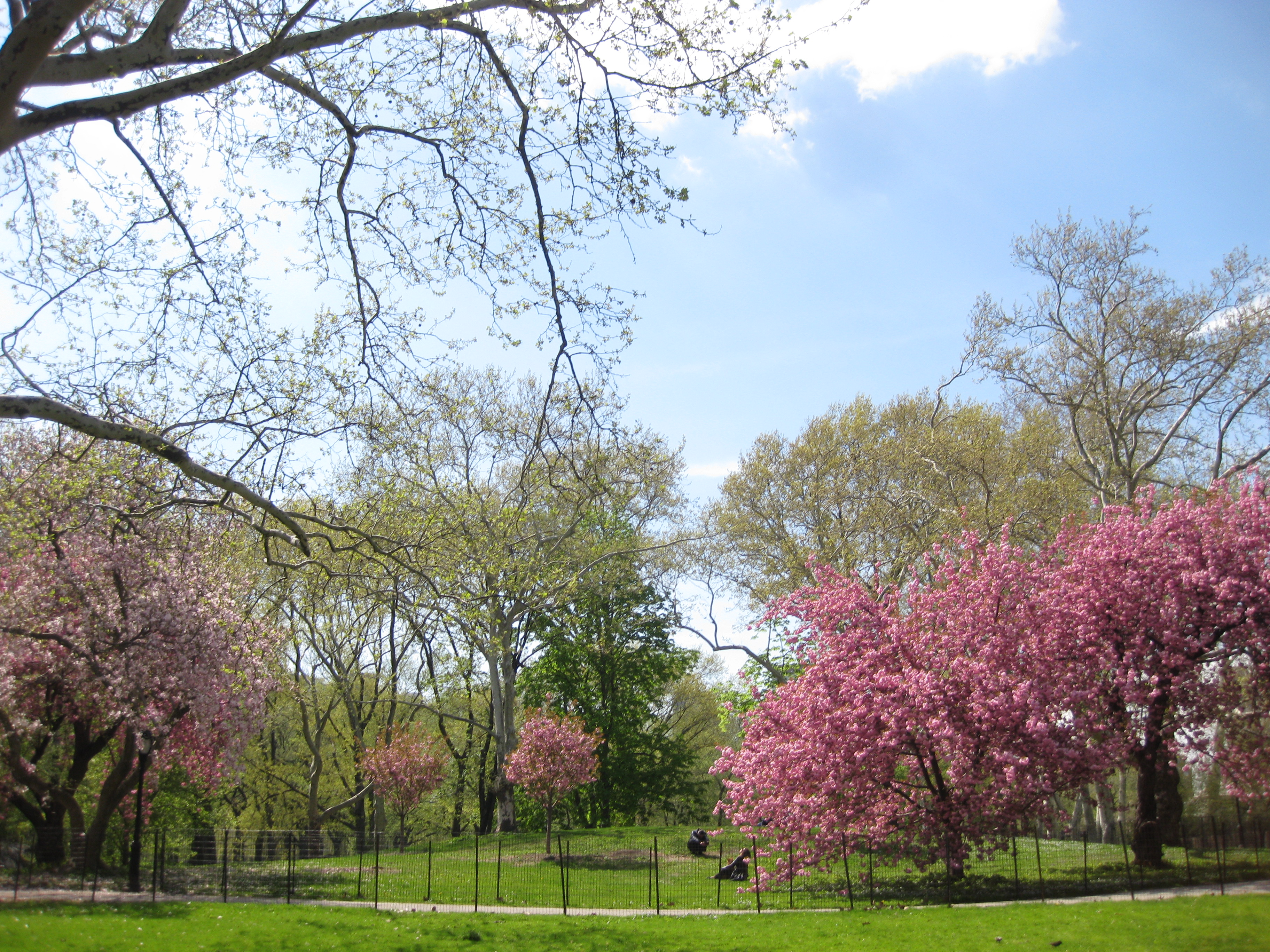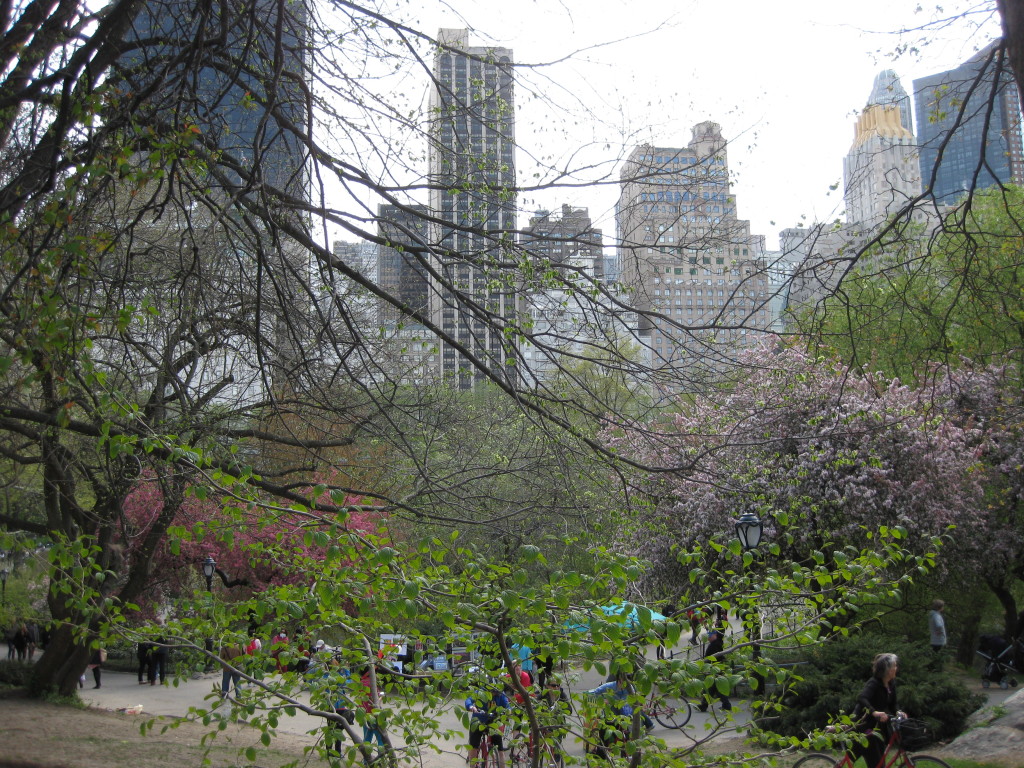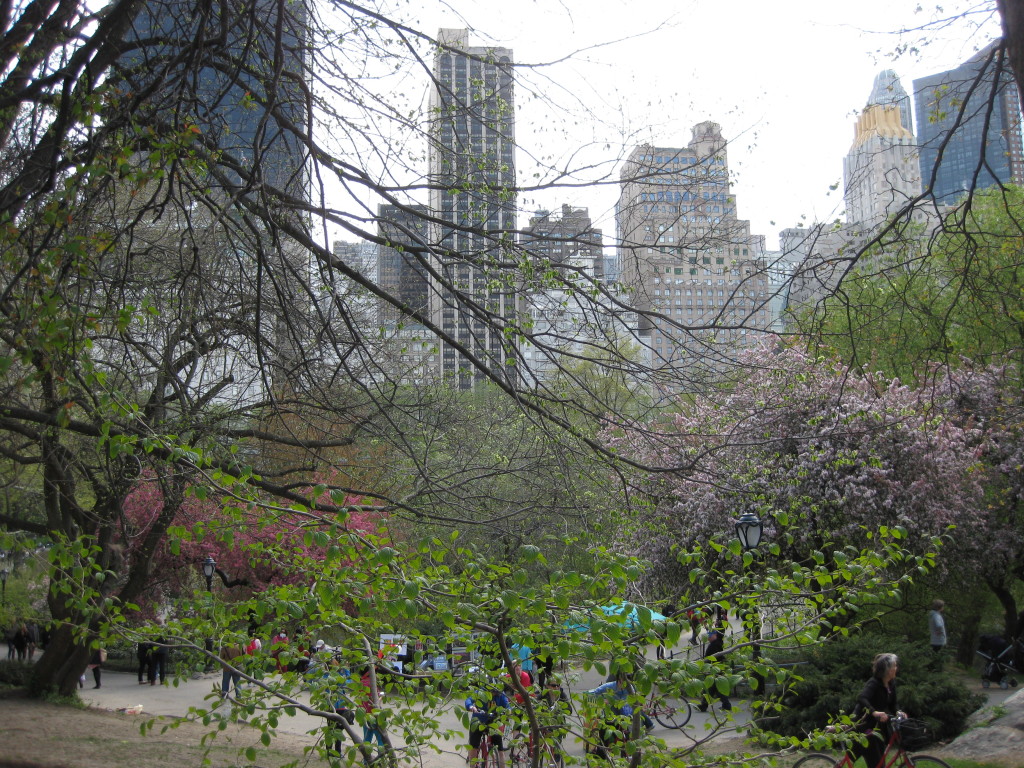 Hello from the Big Apple!  I decided to take a week off my hectic work schedule and come up to visit my brother, I also have many friends that are here, AND the weather is not too cold.  It all worked out so great!!
Central Park – how gorgeous is this park!!  I ate belgian waffles right outside the entrance of the park. And walked it with a friend.
I've been making the MOST of this week – for once a week just for myself (this never happens!).
And I've been having dinner twice per night, an early dinner with friends and then another with my brother when he gets out of work.  Great way to taste NYC's restaurants 😉
Below are the places that I ate at, and loved:
Catch Restaurant (dinner – amazing!)
Eataly (lunch)
Jack's Wife Freda (dinner)
Bergdorf Goodman 7th floor (lunch)
Ippudo (dinner)
Chelsea Market Los Tacos (lunch)
Italian Restaurant (lunch)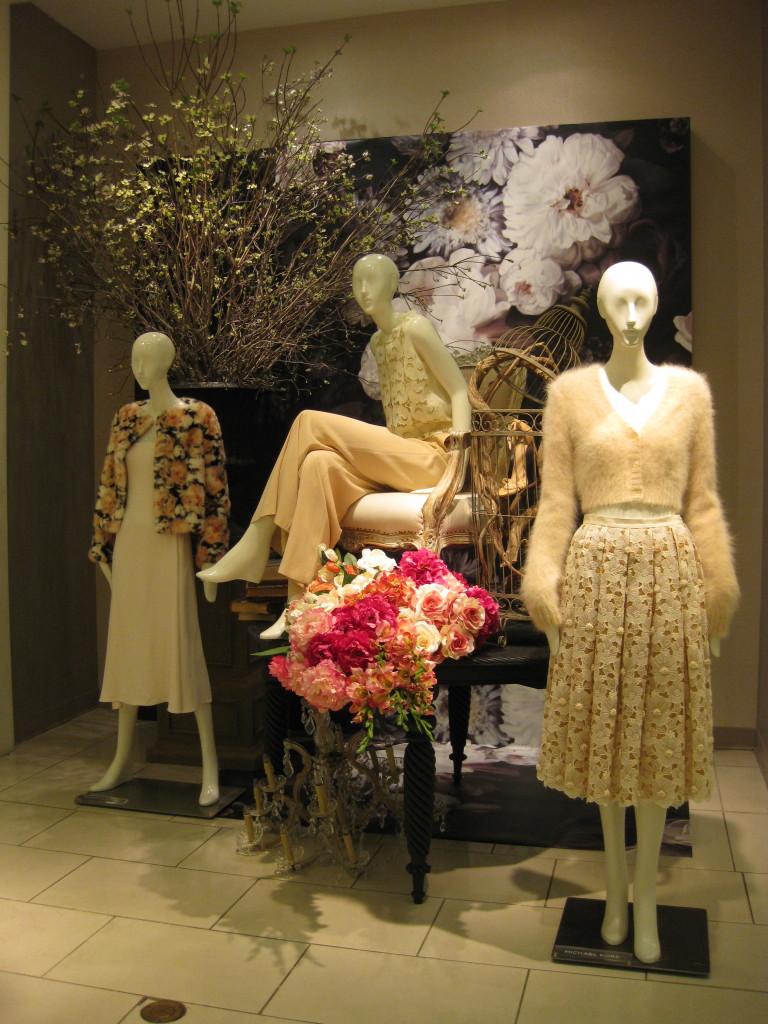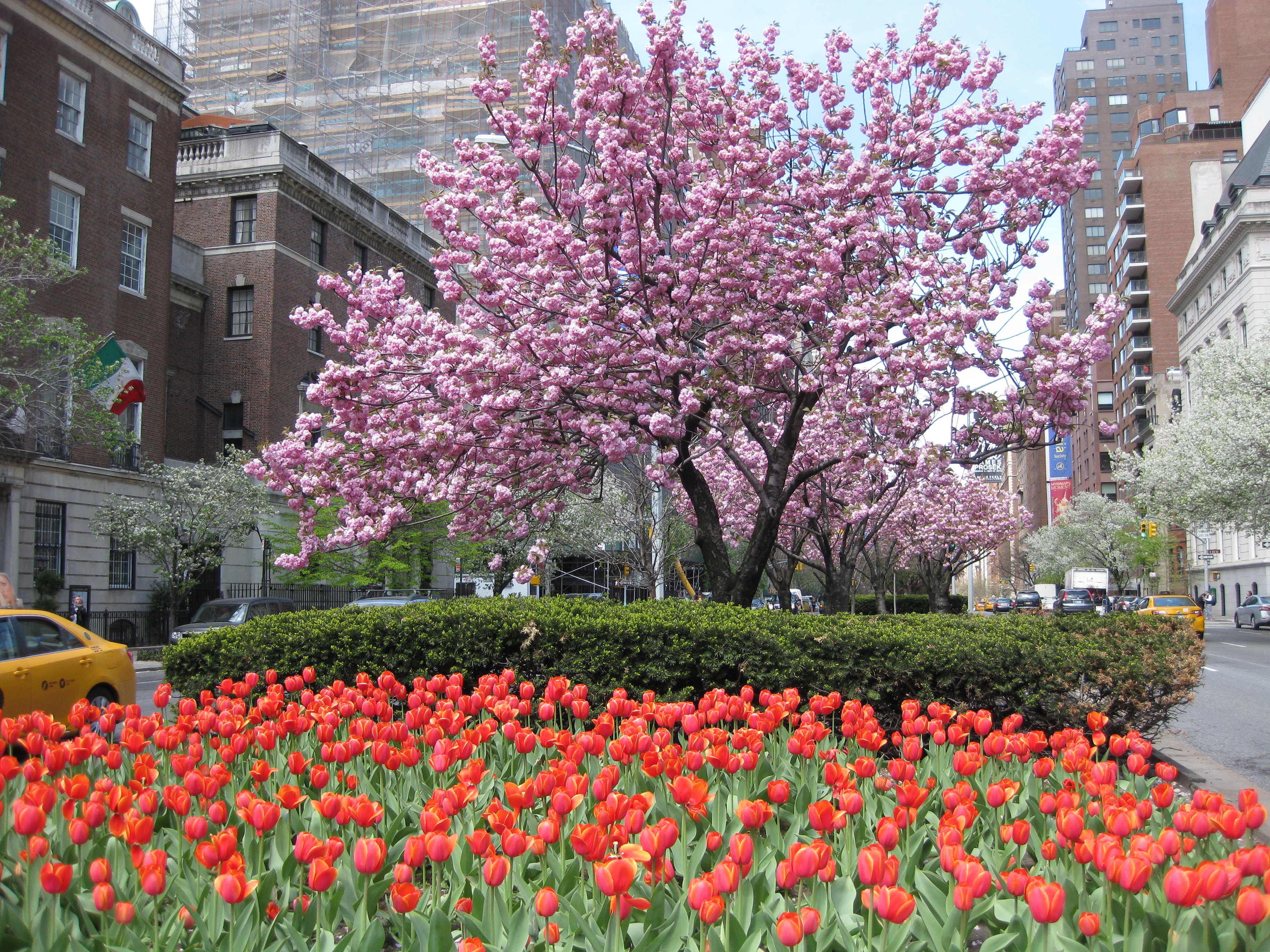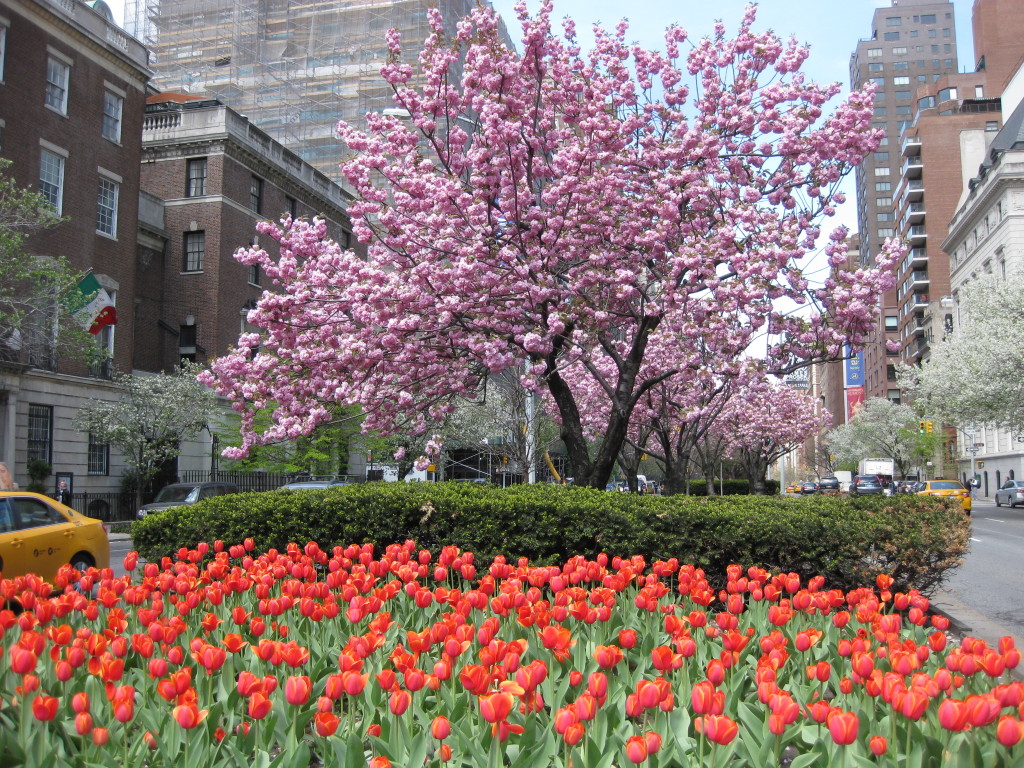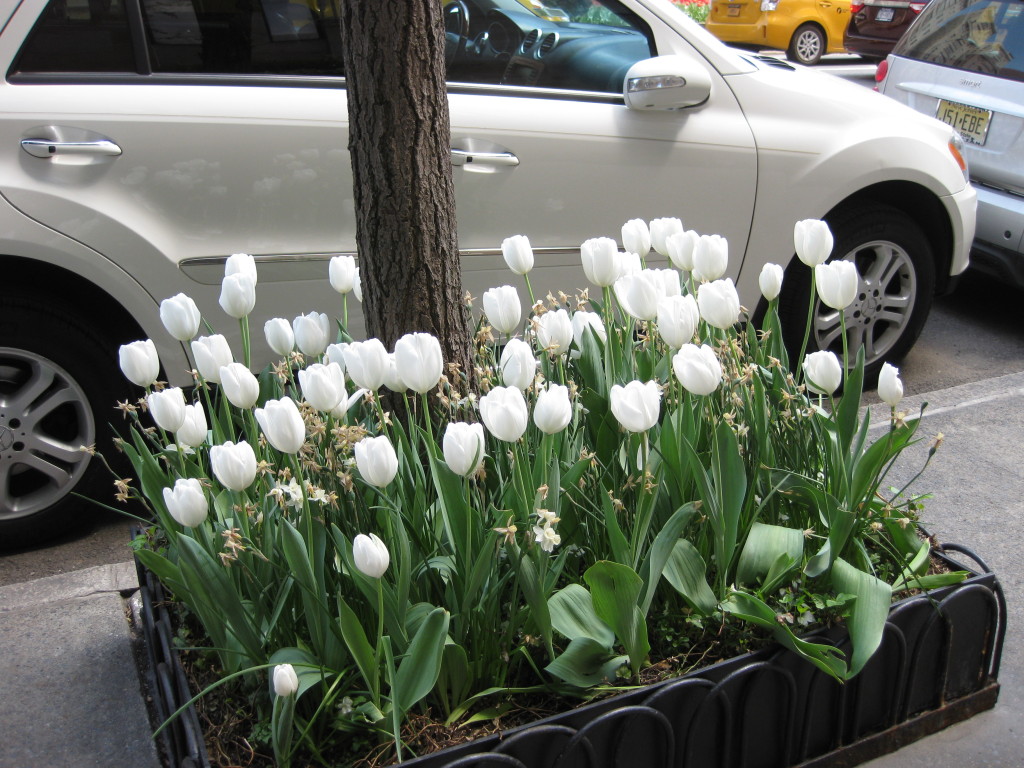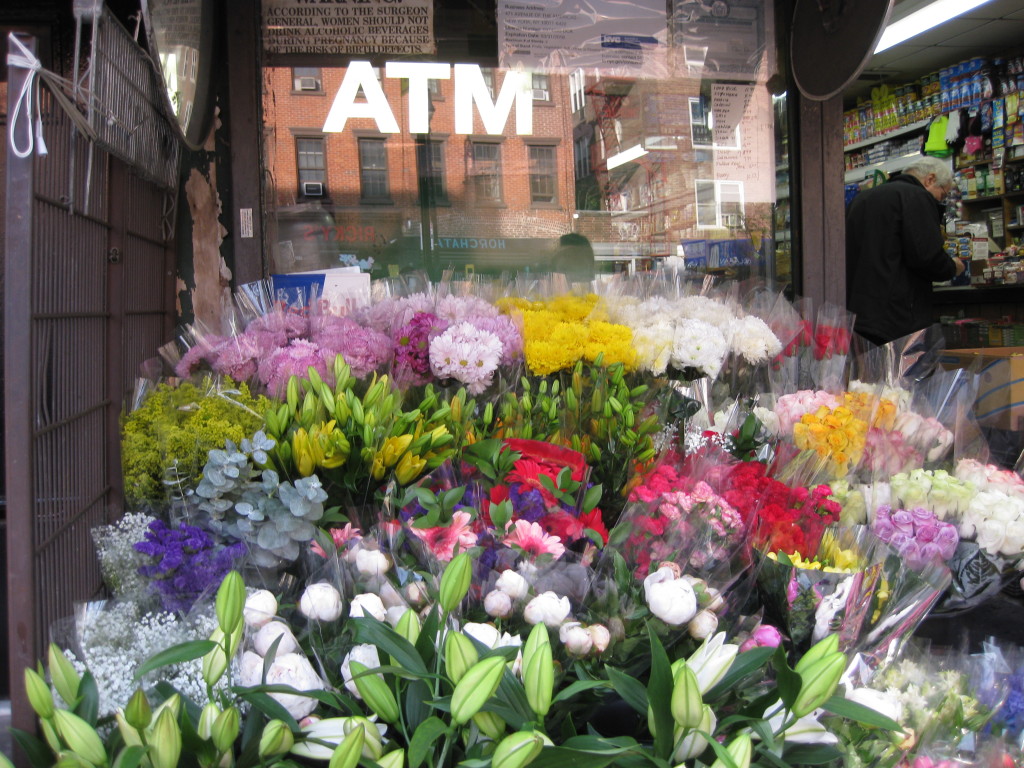 Although I have been to New York City before, I had never noticed the amount of tulips there are this time of year.  Flower shops are full of tulips, Washington Square Park in Greenwich Village has tons as well.  I am just taking it all in – and loving it!!!
My life took an unexpected turn recently, yet I am convinced that it is a positive one, and with time it will show me that too.  This trip is one that I had scheduled a while ago yet I could not have timed it better.  As I always love to say, life is full of positive surprises 😉
Hope you are having a wonderful day!
Xoxo, Flora