---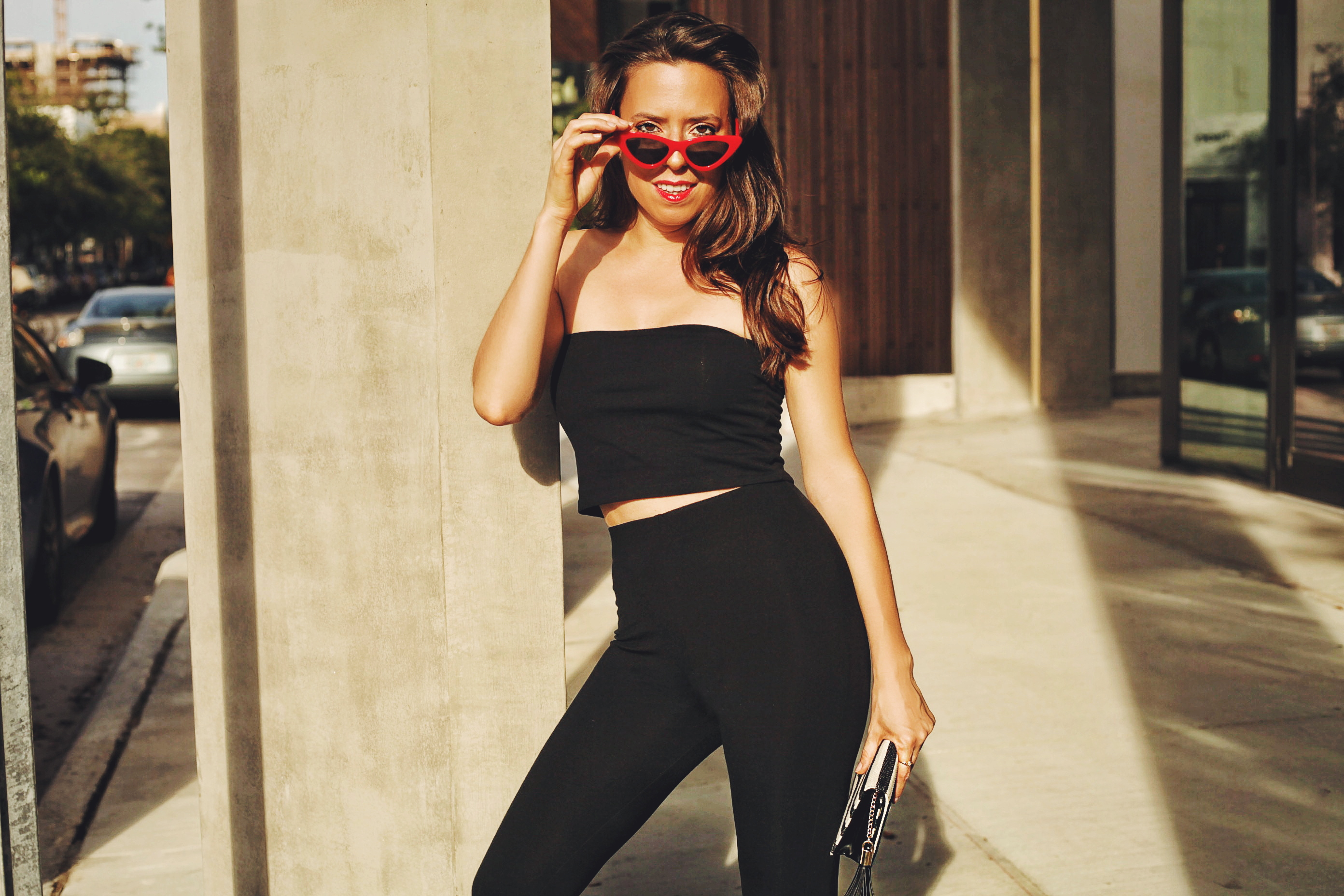 ABOUT
Hey everyone!  I am excited you are here!  I love styling outfits, runway trends, fitness, travel, photography, and my adopted / rescued dogs.  Back when I was in college I was often told that I was slightly over-dressed, yet I enjoyed doing so!  Right after college I moved by myself to Paris to study classic art, and to immerse myself in french culture and fashion.  Two years later I moved to Barcelona for my second post-graduate degree in law.  While living there I started to blog about Catalan haute-couture designers that showcased their lookbooks at Barcelona Fashion Week twice a year.  I am currently based in Miami Beach.
I am so excited to share all this with you.  Let's live a beautiful life inside and out!
Instagram @AnaFlorentyna | Twitter @AnaFlorentyna | Facebook @AnaFlorentyna
* * *
Bienvenidos a mi blog, ¡estoy muy contenta de que estén aquí!  Me encantan las tendencias de la moda, hacer ejercicio, viajar por el mundo, la fotografía y mis perras adoptadas / rescatadas.  Durante la época que estuve en la universidad a veces me decían que me arreglaba demasiado, aunque a mí me ponía feliz hacerlo!  A los 21 años me mudé sola a Paris para estudiar arte clásico y para sumergirme en el mundo de la moda.  Unos años después me mudé a Barcelona para hacer un segundo posgrado en leyes.  Durante mi tiempo libre me enfoqué en escribir sobre los diseñadores de alta costura Catalanes que mostraban sus creaciones en las pasarelas del Barcelona Fashion Week.  Hoy en día estoy radicada en Miami Beach.  
Estoy feliz de compartir esto con ustedes.  Vivamos una vida hermosa por dentro y por fuera!
Instagram @AnaFlorentyna | Twitter @AnaFlorentyna | Facebook @AnaFlorentyna
(Visited 647 times, 1 visits today)