THE NUTCRAKER
Presented by the Miami City Ballet at the Adrienne Arsh Center
Saturday, December 17 – Saturday, December 24, 2016
Only 15 Days till Christmas!!!  I always love when the Holiday Season is here because it bring us tons of holiday lights and decor, Christmas songs on the radio, cooler temperatures, peppermint everything, and fun local events like George Balanchine's 'The Nutcraker.'   This show is the most enchanting holiday treat for the entire family, it's a spectacular ballet that I enjoy each time that I see it.  The scenery is magnificent, the costumes are gorgeous, and Tchaikovsky's music is magical!
The Nutcracker performance is presented by the Miami City Ballet at the Arsht Center for the Performing Arts.  The Arsht Center has truly transformed Miami's culture scene.  It is currently celebrating it's tenth season, and it showcases around 300 hundred performances throughout the year!  These are organized into series: Broadway in Miami, Jazz Roots, the Masterworks Season, Miami Made Festival, and the Summer Season, among others.  The center is beautiful inside and out, and it was designed by world-renowned architect Cesar Pelli of Pelli Clarke Pelli Architects.
INFORMATION
Below you will find all the information that you need for 'The Nutcraker': dates and times, duration, and ticket prices that start as low as $ 25.00.  If you are in Miami, I suggest you enjoy The Nutcraker with friends, your family or on a date, and then let me know if you liked it!  **  Also, I have included the basic information for the West Palm Beach location.  Enjoy!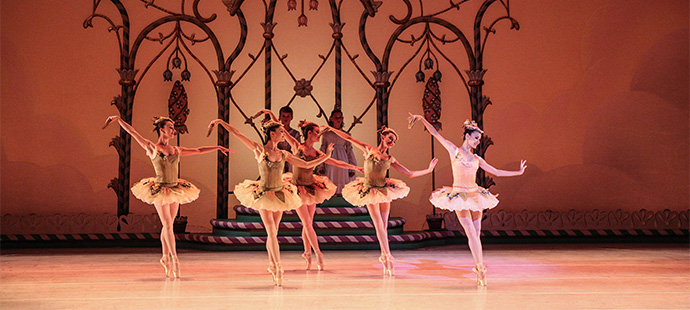 SCHEDULE:  Saturday, December 17 – 2:00 PM